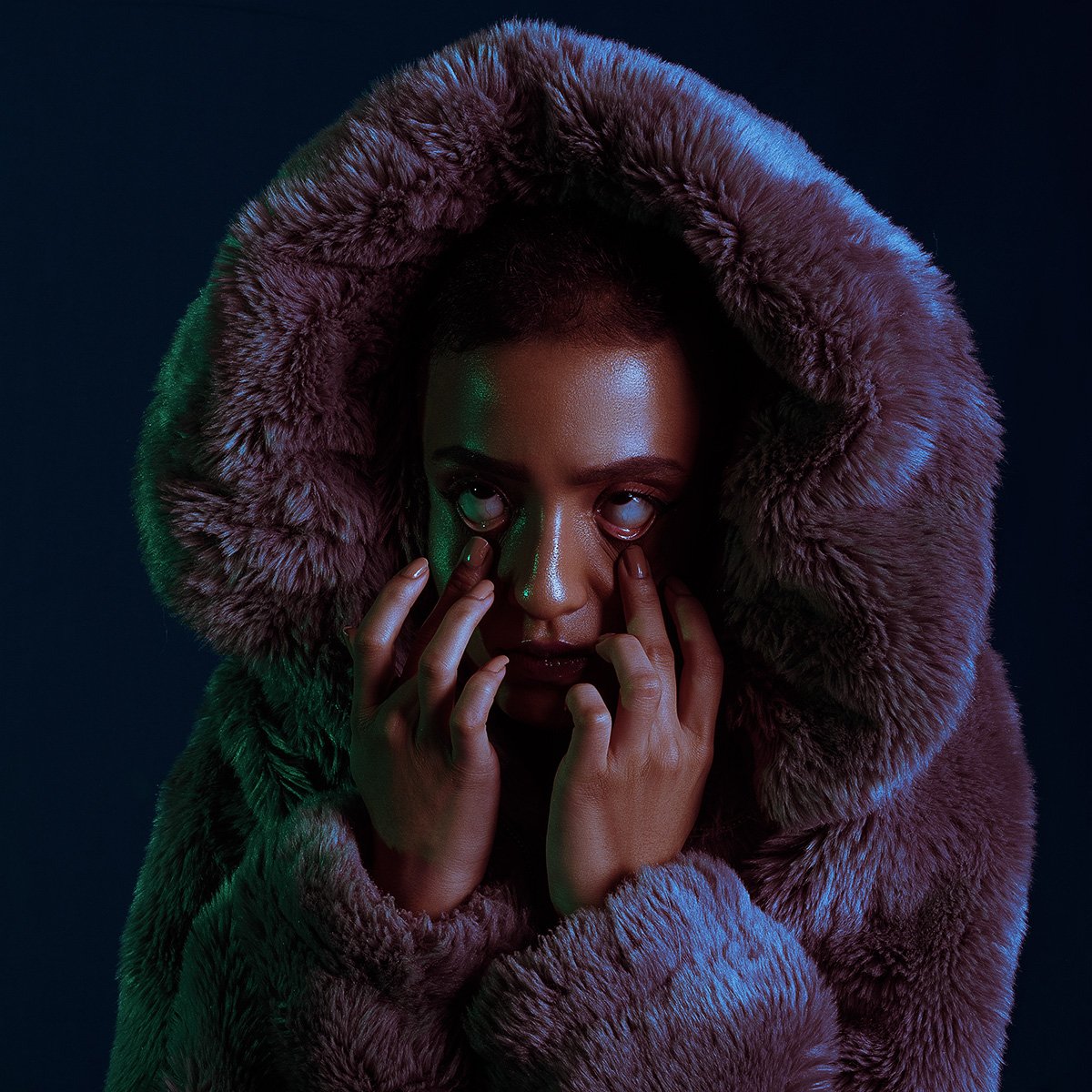 Hey there, my name is Archisman Misra aka @poetoftheblack. I'm a Fashion Photographer, Currently Living & Working In New Delhi, India.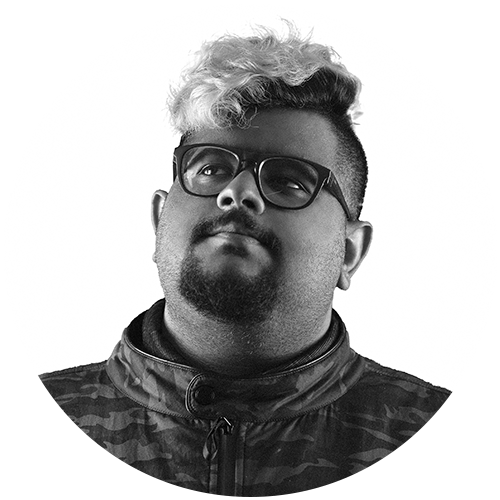 ---
His work can only be described as being one with the art and music community in India for a decade. For a decade now, he has used his art to make powerful political commentary that is representative of the times we live in. His art ignites ideas that keep us questioning.
He has worked with some of the biggest brands in the world like Motorola, Lenovo, Lipton, Insider. Moreover, his personal exploration and creation of visual content with a diverse group of talents, has amassing a defined and unique body of fine art. His vision is to keep collaborating with other artists and foster a new era of fine art in India.